Webinar: How to Generate Real Estate Leads with My State MLS Using Open Listings
Founder and President of My State MLS Dawn Pfaff takes you through step-by-step how to get and use Open Listings to expand your business wherever you are licensed anywhere in the U.S.
This is an awesome way to increase your sales and make money even in this tight, low inventory market.
Dawn shows an example of one My State MLS member, who got almost 400 listings in 30 days, using Dawn's method. The agent received 40 leads and 8 active buyers. Plus, she's closing these deals now (over $3 Million in sales in 3 months).
Dawn shows all the steps, including marketing on social media.
By the end of the webinar you'll know:
What an open listing is and how they work anywhere you are licensed.
Note: Open listings are legal in every state but most local realtor board MLSs don't allow them.
How to:
Find home sellers that will work with you and open listings. If the seller is realtor friendly, you can make a deal! Dawn even tells you how to convince FSBO owners to participate with you.
Use our provided My State MLS Open Listing Agreement with a seller
Get the marketing material from the seller to upload on My State MLS
Enter the open listing on My State MLS
Market and advertise your open listings on social media, especially on Facebook (this is a key to your success - we know how to boost listings for as little as $10 a day to get leads - see our examples)
Sell your open listings and generate even more listings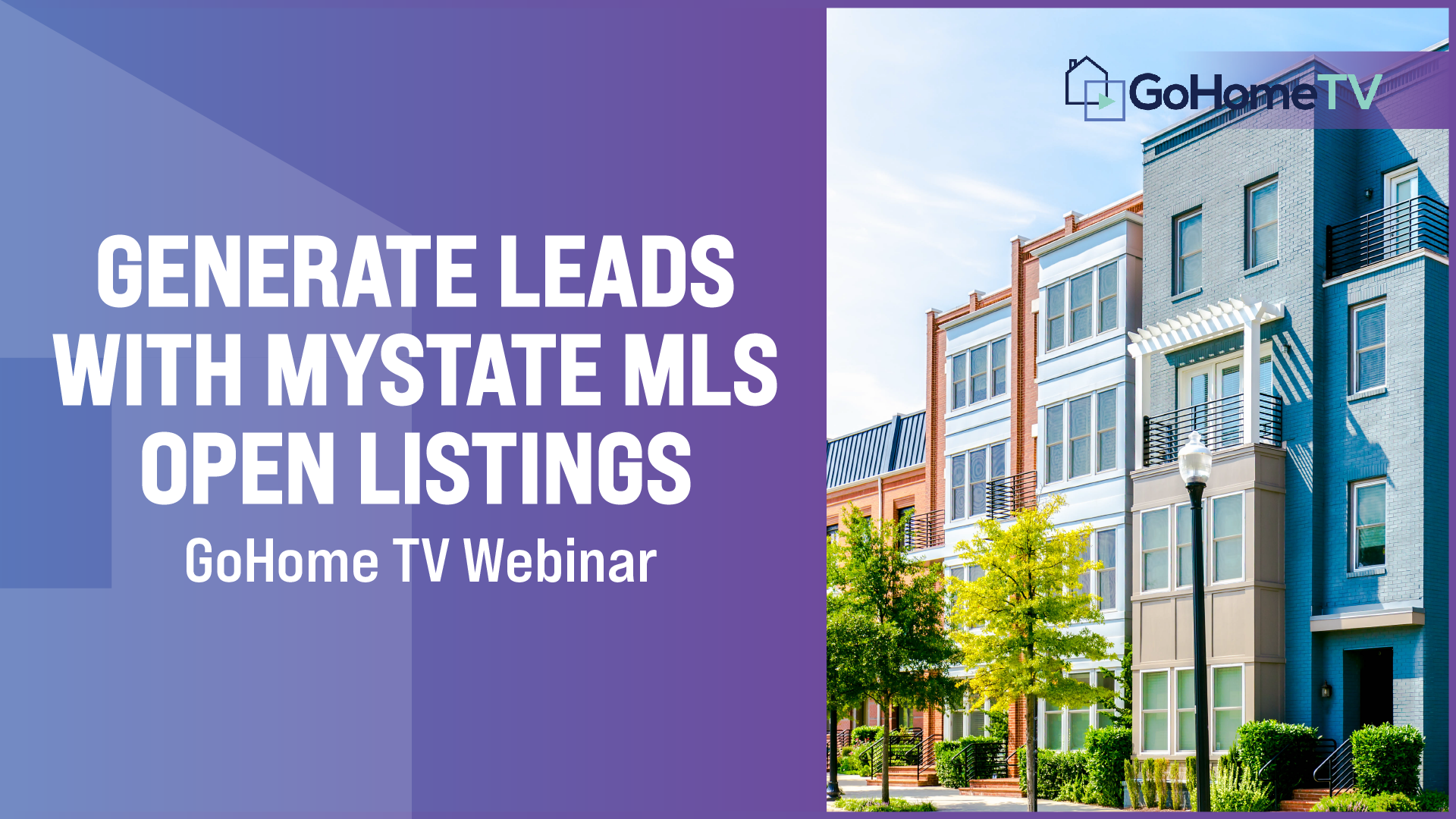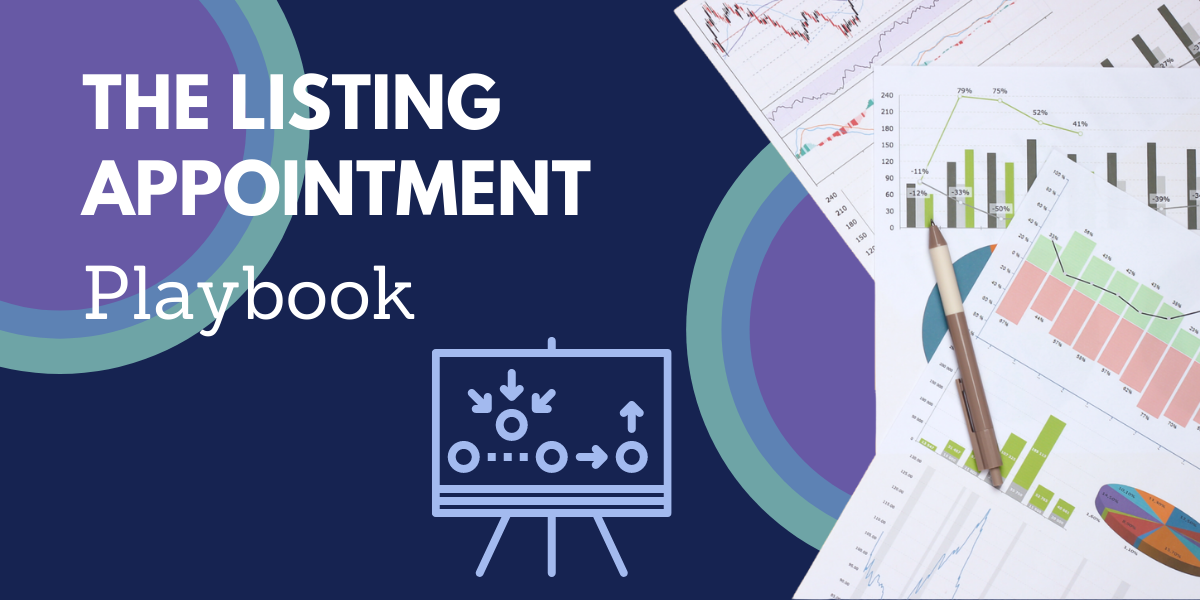 When it comes to winning listing appointments, are you dancing in the end zone or fumbling the ball? A winning team starts with a great game plan, and so do successful agents. Download The Listing Appointment Playbook for your all-in-one guide to score more seller clients and streamline your listing appointment process.