Real Estate Agents - Do You Feel Like Your Local Multiple Listing Service (MLS) Keeps You in a Box?
Why not use a nationwide MLS?
With My State MLS you'll be able to:
- Expand your territory
- Get referrals
- List wherever you're licensed
Find out more below:

WHAT IS MY STATE MLS?
My State MLS is a nationwide real estate Multiple Listing Service covering the whole United States and territories. Our member brokers and agents can list properties wherever they are licensed* from one account, search across the country, and work with our countrywide network of agents. The platform is great for appraisers and auctioneers too! Our software is custom-made and proprietary so you can expect new tools and technology from My State MLS to meet the fast-changing needs of our members and the industry. Plus, our friendly and efficient customer service team will make sure you get the most out of your membership. Join us today!
* with the same brokerage


Member Benefits
Direct Feeds To All Major Sites: Your listings feed to Zillow, Trulia and Homes.com with prominent placement for the listing agent. Your agent contact information and leads go back to you - only from My State MLS.
International Syndication: Your listings feed to 20+ International websites in 24 different languages.
Direct Feed To Realtor.com: Your listings feed to Realtor.com
Feed to ListHub: Your listings feed to 60+ consumer sites with ListHub syndication:

...and more...


Feed Your Contact Information: My State MLS feeds Listing Agent contact information in the remarks to the sites that will display that information.
Access to Professional Search: Access to more than 117 million properties using Professional Search - only available to licensed real estate pros. Data from a live feed from 650 MLSs across the US. You'll be able to see the local MLS information on our Pro Search feature. Search over 5.8 Million property listings and records just in NY alone. Access more than a 117 Million property listings and records nationwide, back to the 1980's. Professional Search includes owner's information, mortgages amounts (if available). In addition, it includes active, sold, and off market data, listing history, days on market, listing and selling agent information and so much more.
Auction Listings: My State MLS members can enter real estate auction listings with a comprehensive set of auction fields specifically designed with the real estate auctioneer in mind. Auctioneers may list both absolute and non-absolute auctions. When auctions are listed for sale as a regular auction, a starting bid is required. When absolute auction is selected then the form requests an estimated value. There is a link to bid on-line if you have bidding set up on your auction website. The auction start and end date and time is also listed. Learn More
Statewide ORPS Tax Records: Search, view, and import tax records.
Listing Link Backs: Your listings on Zillow and Trulia will link back to the listing from your agent website.
HD Photos: High resolution, full screen photos are accepted. Wow your clients and the public with unparalleled photo details.



IDX: As a member, you will have access to subscribing to our IDX feed. You may choose to use a third party vendor or use our services directly.
Branded Virtual Tours: We allow your branded virtual tours on every listing submitted. A link back to your virtual tour will appear on all your listings.



Numerous Property Types Available: All property types are accepted. This includes, but is not limited to, residential, multi-unit, commercial, business only, manufactured in leased land (mobile home park) and many more.



Extended Data Feed: Reciprocal data feed and membership with State MLS to get your listings in front of nationwide buyers and agents. Members have access to the Find tool through MY State MLS.
Individual Agents Welcome! You may sign up as an individual real estate agent (all that's required is a signature from broker participation. Broker signs a form but doesn't have to be a member).
Low Monthly Payments ($45/Month): We offer low monthly payments at a fraction of the cost elsewhere. Why pay more? Annual Membership Price $380/Year
Office Pricing Available: We offer low monthly office pricing for multiple agents in the same office. Contact us for details and to save!
More Tools: CMA tool, showings tab, metrics on syndicated listings, office administration tool, listing history and more...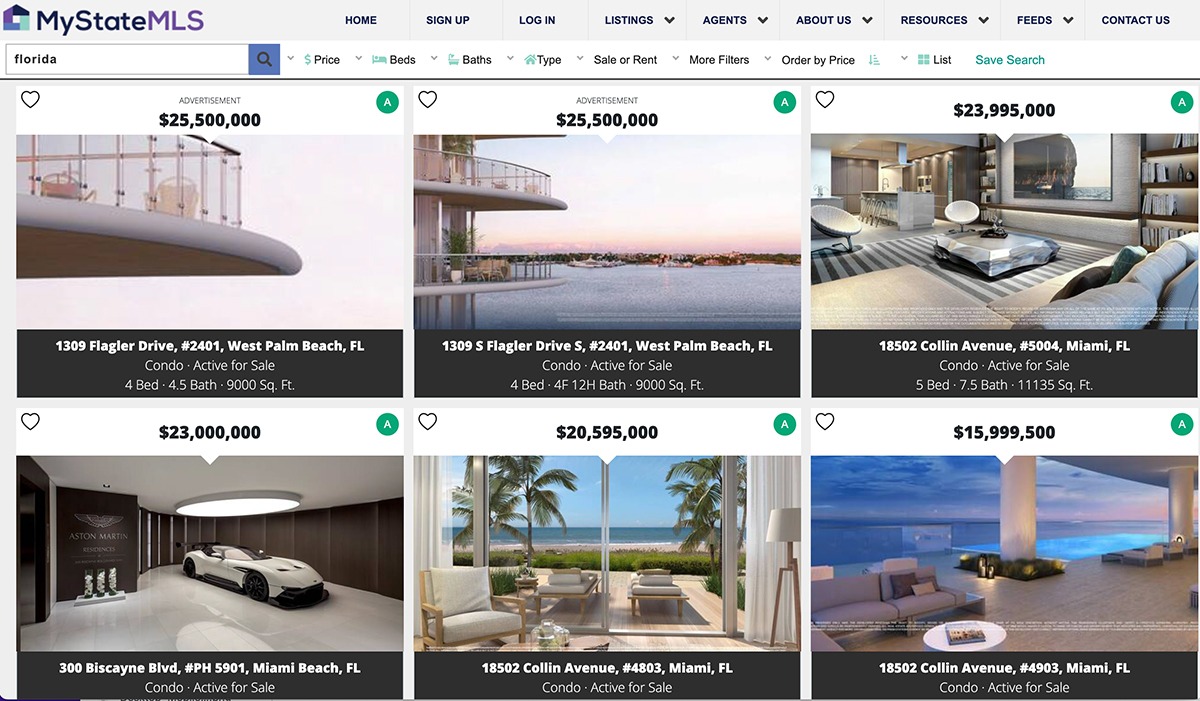 Call for a Free Demo: 888-769-7657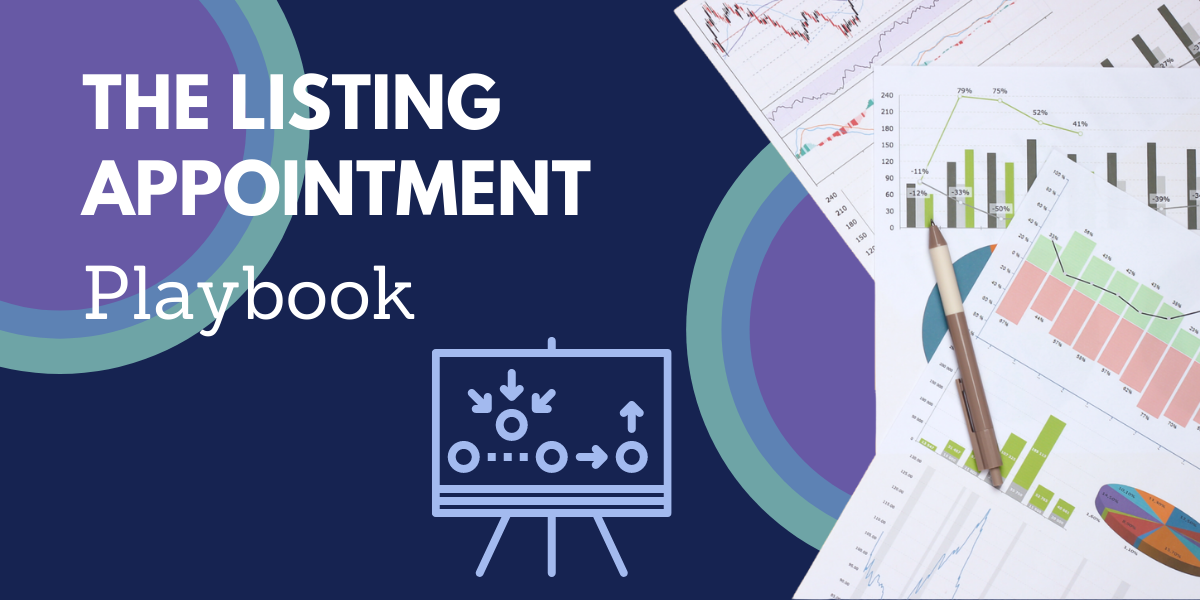 When it comes to winning listing appointments, are you dancing in the end zone or fumbling the ball? A winning team starts with a great game plan, and so do successful agents. Download The Listing Appointment Playbook for your all-in-one guide to score more seller clients and streamline your listing appointment process.